Happy New Year!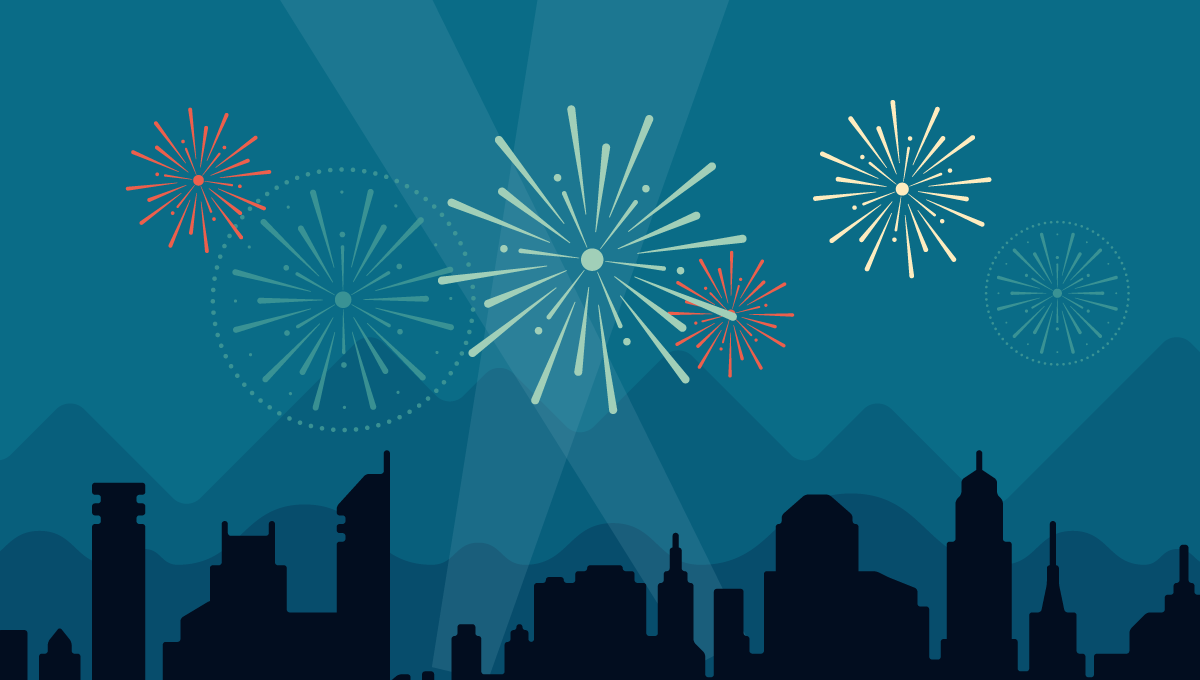 From October – December 2014 there were 2,424 views on this site.
https://australiandystoniasupportgroup.wordpress.com/2014/annual-report/
ADSG have achieved great things in 2014. Thank you to ADSG members who have helped to raise more awareness of Dystonia. Here is a recap of what has been achieved:
Launch of new ADSG website –

 

4 October 2014
Most viewed pages:                     
Homepage         

Support meetings                             

What is Dystonia

About ADSG

Events
The most viewed stories:
Valium, no way!

Living with Dystonia

Zizi's journey of healing
The highest amount of referrers to this site:
The most links clicked:
ADSG Flyer

Parkinson's Australia National Conference Dystonia program Flyer 

Facebook

Leader Newspaper website

Melbourne Patient Event with Dystonia Europe
Countries most viewed this site:
Australia

United Kingdom

United States
Australian Dystonia September Awareness Month 2014 –

1-30 September 2014
It was the first successful Dystonia Awareness Month. ADSG members joined in and helped spread the word and raise awareness. The awareness website had info on Dystonia, updates and events, stories of several sufferers, an awareness video and links to further information and support groups. 
Dystonia Sufferer Suzanne Bayliss article on ABC Open Projects –

15 June 2014
ABC Open asked people of regional Australia to share their stories so Suzanne Bayliss (ADSG member) decided to share her story and experience in having Deep Brain Stimulation Surgery. Great work Suzanne! Click on link to direct you to project:
My battle with dystonia
By Suzanne Bayliss ·  2 min read · From 500 Words: Endings
"You may hear drills, I'm not sure. Although not unconscious, you are heavily sedated as we cut through your skull" says the anaesthetist. Okay, the Deep Brian Stimulation Surgery Admission Pack stated this. It is also what the anesthetist told me in yesterday's consultation. Surgery is finally under way. Via ABC OPEN: My battle with dystonia From Project: 500 Words: Endings.
Dystonia National Patient Event in Melbourne: Dystonia Europe President visits Melbourne – 11 January 2014
Dystonia Melbourne Event was organised by the admins of the Australian Dystonia Support group in January 2014. The event went very well. Many Dystonia sufferers and family members were present. Presentations were made by Dystonia Europe CEO Monika Benson and Dr Lynley Bradnam Associate Professor of Physiotherapy at Flinder's University. If you would like to know more about the event click on links provided:
https://dystonia-europe.org/2014/01/dystonia-europe-dystonia-patient-event-melbourne-australia/
http://www.bionicsinstitute.org/news/Documents/Brainwaves_Newsletter_Winter_2014_FIN_ISSUU.pdf
Keep an eye out for more updates and events in 2015!